This is how I would dress my husband, if I was allowed. Unfortunately that's not going to happen anytime soon.
I've been admiring Jeff's attire on This Morning recently (obviously whilst hovering or some such!). And not only does he dress well, but he appears to be great single parent to his boys, this gives him massive additional brownie points in my eyes.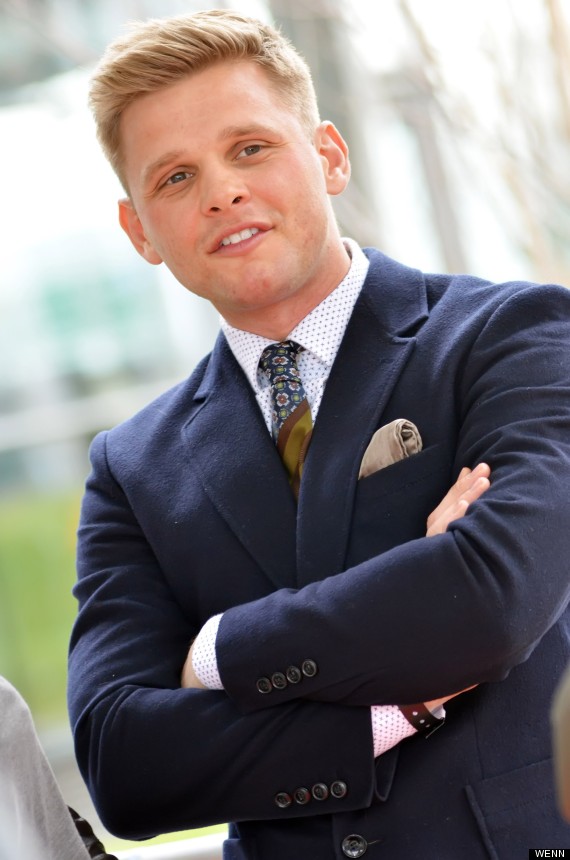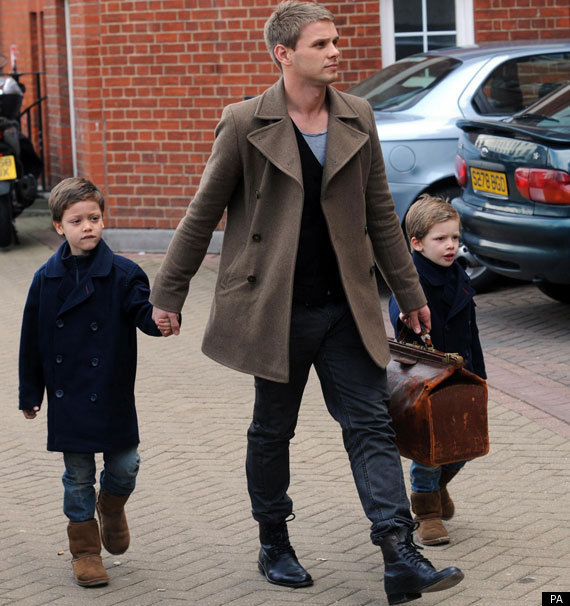 If your men are more open to suggestions, checking out River Island's new Spring/ Summer collection called Life of tailor looks like a good place to start.
Who would you like your man to dress like?
Nat x
P.S. Since I've given you a little treat this Monday morning, voting for us, would return the favour perfectly. It's the last chance as voting closes tomorrow. So get voting!
www.the-mads.com/vote/ (fashion & beauty category) x