Adele can do no wrong in my eyes, I think she looks stunning here although she has divided critics with this dress.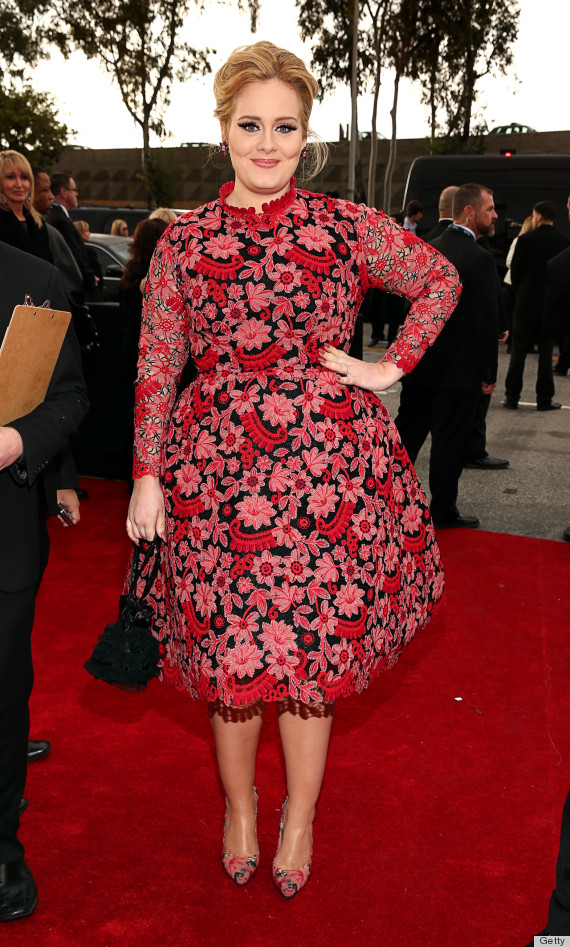 I like this simple pant suit I think its a brave choice for the red carpet. It looks stylish and elegant and black and white is a key trend now.
Talking of brave, Dame Helen Mirren looked fabulous with pink hair.
Rhianna dazzled in this beautiful red dress.
Taylor Swift looked like a greek goddess in this beautiful gown. And slightly messy hair worked perfectly. She reminded me of Sienna Miller here.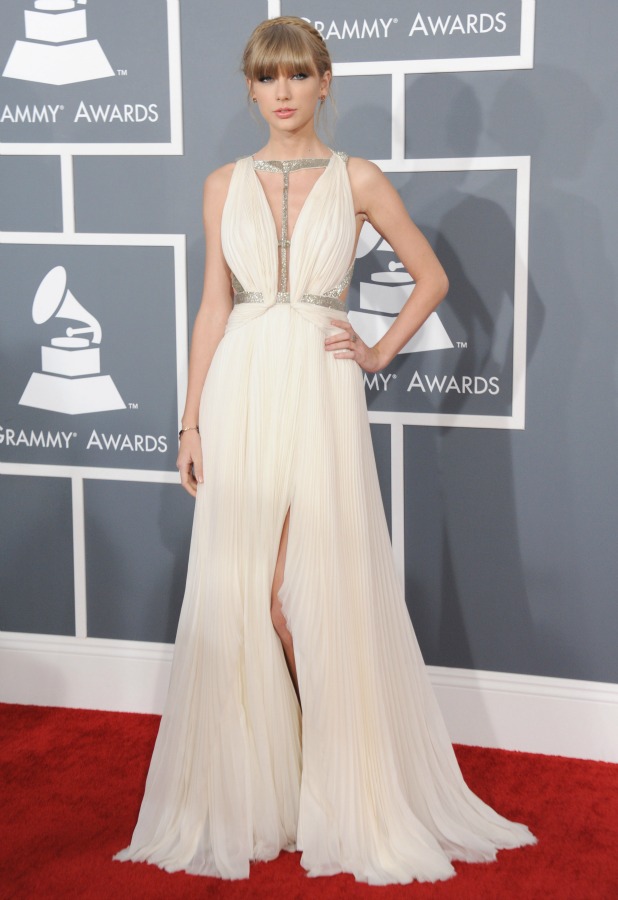 Paloma Faith looking regal here.
I adore this dress, there's a lot of skin on show but somehow it doesn't look tarty.
Erm I'm not so sure of this one, I think the whole split to the navel has been done, and it looks a little odd.
And lastly Peaches Geldof looked amazing. And we know thats not too easy when pregnant.
What did you think of these red carpet lovelies?
Nat x